Celebrate with the Locals in Costa Rica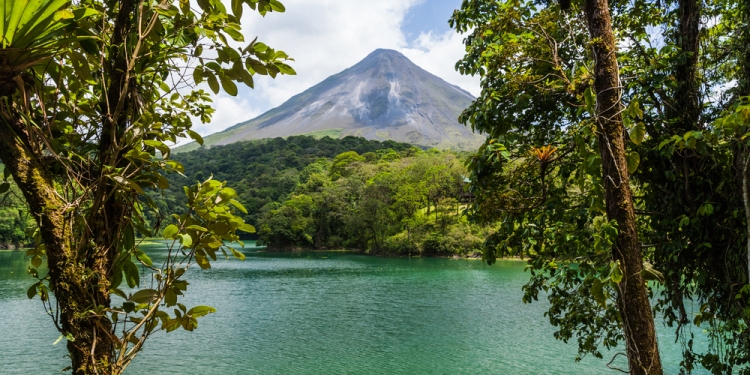 It's a tradition that spans more than a century and a big part of Costa Rican tradition. If you love horses or cowboy culture, then you have to get down to San Jose, Costa Rica, and witness El Tope.
This brief guide should help you plan your trip to El Tope de San Jose in San Jose, Costa Rica this December 26.
A trip to El Tope is an amazing experience. You're going to get to know the locals in a close, personal way. The most famous horse parade in Costa Rica provides you with insight into the country's culture, customs, traditions, people, food, clothing, and entertainment. You'll walk away from the experience being very glad you visited San Jose.
What You Need to Know About the Parade
If you love horses and meeting new people, you'll love the Tope planned for the end of the year. Locals dress in western-style clothing fit for riding long distances in the parade. There's dancing, drinking, and mingling going on during the event. People-watching is part of the fun, so be mindful of what is going on around you, so you're able to enjoy yourself fully. You'll learn so much about the locals by observing their interactions with one another and the horses they ride.
There are horse-drawn carriages, hand-painted wagons, and beautiful music to admire. You'll also be able to sink your teeth into incredible food from the region. The tradition started in the 20th century and remains an important part of Costa Rican culture today. People take great pride in wearing their western-style clothing and riding their majestic horses in the parade.
Where to Stay in San Jose
While you can stay anywhere, Costa Rican vacation resorts leave no detail unattended. They're customer-focused, so you can have the time of your life while in San Jose. The Andaz Costa Rica Resort at Peninsula Papagayo treats its guests like the VIPs that they are. With an award-winning spa, three beaches, a world-class golf course, and much more taking place on its 1,400-acre private peninsula, this resort must be experienced to be believed.
If sprawling resort just isn't your style, then the Adventure Inn is a great option. This slightly more budget-minded accommodation provides incredible value with free airport shuttle, Wi-Fi, American-style buffet breakfast, and even use of a guest computer. It also features a solar-heated infinity pool and a Jacuzzi to unwind on-site.
No matter what you choose, booking a room just as soon as you've secured tickets for El Tope de San Jose is highly recommended.
Things to Do Before and After El Tope de San Jose
El Tope de San Jose is just one exciting thing you can do while in the city. Other activities of interest include exploring Peninsula Papagayo, taking surf lessons, adventuring in the forests to see monkeys up close and personal, and sunbathing on the beach. Outdoor activities are abundant for nature lovers who want to soak up the sun, take in the scenery, and get to know Costa Rica and its residents better.
Shopping and feasting are two more activities that you're sure to enjoy. Who doesn't want to bring back a souvenir from their visit to Costa Rica? Handcrafted items can be found all over the city, making it easy to commemorate your experience with an extra special gift for yourself.
If you do decide to stay at the Andaz Costa Rica Resort, you'll find food and drink options available inside the hotel. The Rio Bhongo Restaurant serves incredible breakfast items and remains open for dinner. Ostra Restaurant is more intimate, with comfortable seating in a garden setting. Last, there is Chao Pescao Small Plates & Bar, who specializes in giving you a taste of Latin American flavors.
Have a Wonderful Time Spending the Holidays in Paradise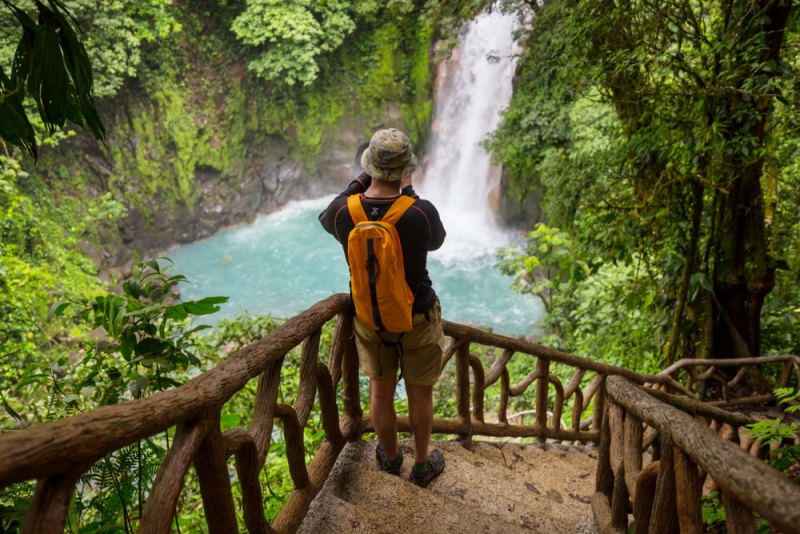 Costa Rica in December doesn't disappoint. Its warm climate and even warmer people make a wintertime trip there something to remember. If you want to spend Christmas on vacation, this is the event to attend. You and your family will have an incredible time at El Tope de San Jose while getting accustomed to Costa Rican culture.