3 Tips For Saving More Money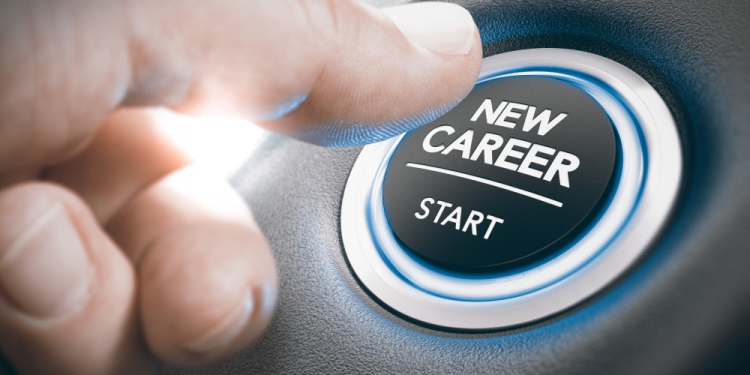 If you're living hand to mouth, or even in debt, then your financial situation probably stresses you out regularly. The closer you get to retirement or a new baby, the more your financial situation makes you squirm. When you were young, sharing an apartment with friends, and using your entire paycheck each month, things didn't seem so bad. Now you realize that you've got a future ahead of you with plenty of bills in it, and in your current financial state, you won't be putting any money away. At this rate, you'll be working at the post office until you're ninety-two.
If you want to live money-stress free, and actually retire someday, then there are some simple steps you can take to start saving money. We discuss three of our favorites here.
Make a Budget
If you can't seem to save any money each month, then it might be time to start a budget. If making a budget sounds like hard work, just think about working in that post office until you're ninety-two. Start keeping track of what you spend and where you spend it, and subtract taxes from your paycheck if they're not already being taken out. Don't spend money unless you really have it--use the surplus from last month's check, after paying bills and putting money into savings, on this month's spending. Depending on how much debt you're in, you may also need to consult an accountant. Together, you can assess your financial situation and come up with a plan. Where can you cut back? Where should your income be going every month? Keeping track keeps you from spending what you don't have.
Change Careers
You may not be making enough money right now to truly support yourself and start saving. If you need to get out of your current job and into a career that makes a little more cash, consider an online school or a nearby program that boosts your financial abilities. Get an ASE Automotive Degree or take an online nursing course. While going back to school can be tricky if you're already financially low, there are ways to return to school in ways that make sense. Find out what's right for you, and start heading towards a more financially stable future.
Downsize
Even after reworking that budget, you may find that you can't put much into savings. You may need to downsize to make the most of your income--and it's not as hard as it sounds. A lot of the stuff you think you want, you don't really need. The simpler your life, the less stress, so focus on a home and lifestyle that's needs-oriented instead of wants-oriented. You can have a nice TV and a beautiful home, but you don't need surround sound and a huge house. Go small and stay small, living only with what you need, as well as a few key enjoyments. You might find that, while you started this approach to save money, it also offers you profound peace of mind and greater life satisfaction.