Is It Time to Upgrade to Another Vehicle?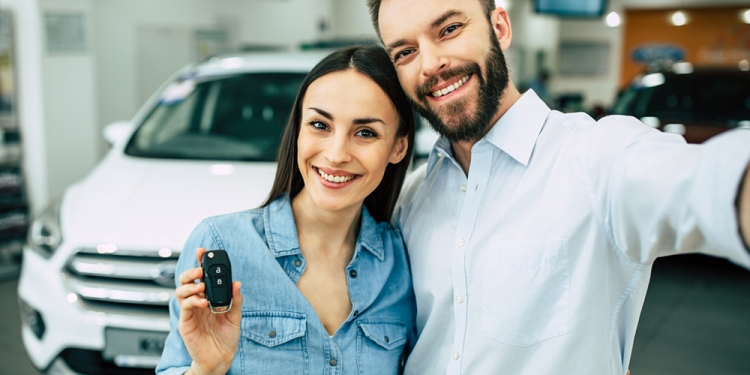 Whether you have had your vehicle for years or not that long, you may be thinking it is time for something else.
If this is the case; any idea what you want to get to replace your current vehicle?
Buying another car or truck is not something one should do on a whim.
That said what steps will you take to find your next vehicle?
Researching Your Next Set of Wheels
In coming up with your next vehicle, you want to be sure you put some solid research time into what is out there.
So, will you do some research on a prospective vehicle before you go to a dealership or contact a private seller?
One mode of research you can do is when you proceed with a VIN number check.
By having the vehicle I.D. number, you can often go online and learn details about a car or truck of interest.
As an example, learning about any prior accidents a vehicle has been in is important. This of course means any vehicle you are contemplating that is not brand new.
You may also learn if a vehicle that is not brand new is under any recalls now. If it is, would you still feel confident in buying it?
Part of your online research efforts should also include social media.
Many consumers are quick to turn to Facebook, Instagram and other such sites to show off their new wheels. As a result, you can learn about their experiences with specific makes and models. In doing so, you will have more knowledge before you go off and buy your next vehicle.
By learning all you can about a prospective vehicle, you are in a better position to see if it is a wise decision or not.
Do You Have the Money to Upgrade?
Unless money is not a problem, you have to figure out if a different vehicle in your life will present issues.
So, can you handle the monthly car or truck payments you may well end up with? Even those not living paycheck to paycheck can see a rise in their expenses when they buy a high-priced auto. From monthly payments to auto insurance costs and more, be sure you got your expenses covered.
For some, buying another vehicle means getting it for their teenager. That is one who is about to learn how to drive or has been driving for a period of time.
If this sounds like you, spending some extra money to get the safest set of wheels out there makes sense. With the little amount of driving experience your teen has, he or she will be much safer in a well-built vehicle.
If buying a used car or truck, make sure your teen is ready to drive it. He or she can't afford to be driving a set of wheels that is too much for them to handle. Given older vehicles have a history; you don't want one that is an accident waiting to happen.
So, what will you upgrade to when the time comes for your next set of wheels?