Luxury Single Family Development, Riverdale, New York Offers Country Feel In City Life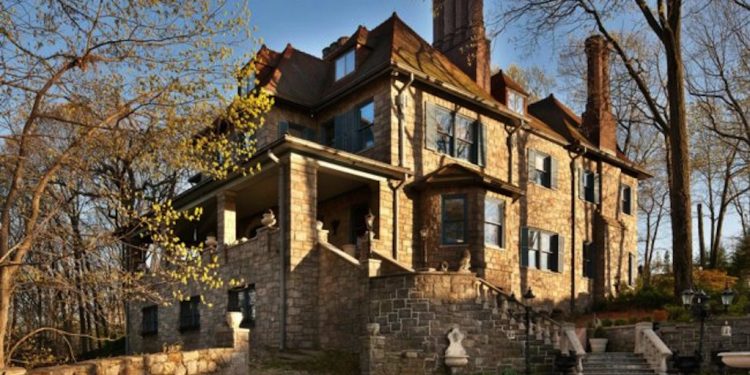 Riverdale, New York is the finest single family development area in New York where high end properties for single family are waiting to get acquired. This area features 7 ready-to-move-in luxury homes for single family and 8 plots that can be built into spacious, comfortable and luxurious properties for accommodating single families. The size of these luxury homes ranges from 25,000 to 43,000 sq ft and provide peaceful abodes situated at the reachable distance from midtown Manhattan.
The drive to Riverdale, New York from mid-town Manhattan is just few minutes long and so, this area excels in privacy, grandeur as well as accessibility. When you want to enjoy the beauty of country setting in the hassled life of city like Manhattan, this property fits the bill stylishly. Moreover, you can pick from the most enriched varieties of home styles that have contemporary, feel but Victorian looks. Thus, the makers have selected the best hands from the lot to offer house styles like:
French Provincial
Colonial Revival
Arts and Crafts
Dutch Colonial
All these historical house types are given modern revamp in the form of elevators, VAC and HVAC and other humidity and temperature controlling mechanisms that impart very cozy feel to these houses. These luxury homes do come with lots of open spaces and are surrounded by greenery around with lush manicured gardens, sideways and magnificent entrance.
All living spaces are designed with exotic taste and offer lavish space to the inhabitants that is further embellished with customized fittings and fixtures. Riverdale houses are provided with swimming pool, and with other luxurious amenities making these a fine abode far away from the chaotic Manhattan life.
The best of the interior designers and architects have worked individually on each product and have given these houses an amazing look that is picturesque as well as quite comfortable. The best part is that the Riverdale houses have a country feel as their exteriors are designed in hutment style, that give a conspicuously earthy, farmhouse-like feel to these abodes.
The icing on the cake comes in the form of lower tax slab that these 8 bedrooms, 6 bathrooms houses attracts, giving the buyers something very stylish at comparatively affordable prices. A house should be all – cozy, luxurious, lavish as well as affordable - and Riverdale houses are a complete package offering everything desirable to its buyers. Perhaps, this is why, Riverdale houses are hitting the popularity charts in real estate sector.