701 N Fort Lauderdale Beac #PHA2, Fort Lauderdale, FL – A connection between land and sea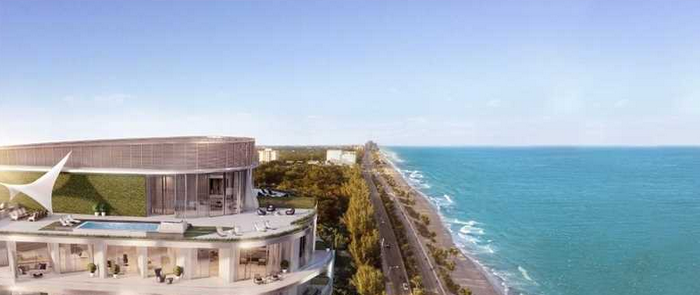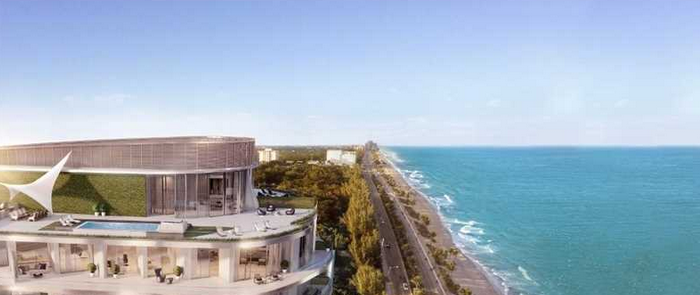 Ocean front houses in Fort Lauderdale are ultimate addresses of luxury and style. This property located at Fort Lauderdale beach has unending reasons of happiness to offer to the people who want to rejuvenate at home, and not merely live there. This exclusive two storey NE penthouse has mesmerizing garden views offered by Huge Birch State Park and The Bonnet House to flaunt, in addition to direct view of ocean and beautiful coastline.
This house has splendid 5670 sq ft of outdoor living space adorned with a thoroughly built terrace swimming pool, a summer kitchen and a number of recreation areas maintained tastefully. It is a 5-beds, 5 baths and 1 half bath luxury condo located on the ocean front – a beautiful idea that has code of sumptuous living decoded.
It is provided with ample of parking spaces – of which the one is covered parking, the other is for guest parking allowing you to give prominent space to your close-to-heart cars and other pricey possessions. This 5+ stories type luxury condo is built in sturdy CBS construction and has amenities like Barbeque/Summer Kitchen area, community room, Cabana, additional room for storage, bike storage area, exercise room, a spa/hot tub and also has arrangements for keeping pets.
Concrete floors and marble floors offer an opulent look to interior – nice to look and easy to maintain. The interiors are featured by walk-in closets that offer you maximum storage space out of already magnificent inner space. The condo is unfurnished with decorator ready floor plan and so you have freedom to do the interiors the way you want. Pets are allowed in this condo and the pet restriction is of 20 lbs.
This is a nice family house and has a school also in close proximity, allowing you to provide safe and secured as well as enjoyable environment to your loved ones. Fully equipped with the provisions for all sorts of luxury features, this magnificent house facing waterfront is a nice destination to reach when you want to wind down after a long day or simply plan to spend a day of leisure and fun in the serenity of ocean.
Priced at $9000,000 it also attracts monthly HOA fees of $5,240. So, if you are looking for a place on ocean side that has mix of aesthetics and functional design, this house offers a perfect option to consider. Visit the property to find more and grab this fantastic piece of constructed house before anybody else does.