Top 5 Sites Where You Can Find Cheap First Class Tickets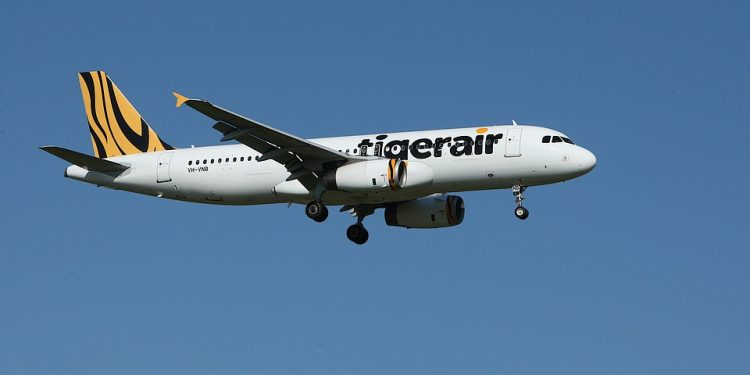 Experienced travelers only laugh at those people who explain their rare trips by the prices for airplane tickets. Some people don't even think about flying first class because they see those fares and consequently buy a couch-class seat. Actually, this is a logical decision. But what about comfort? Economy class cabins are a far cry from luxurious first class seats. If your flight is going to last no more than an hour, you can endure the inconvenience it implies. But if it's a long-haul flight, your legs and back would thank you for a business or first class seat. Getting a seat in a first class section with a huge discount is possible today. All you need to do is to know where to look for advantageous airfares. We prepared a list of 5 websites that do all the search work for you and offer the best airfares.
Priceline
This service has a variety of options. Apart from looking for the cheapest tickets already offered by different airlines, you can set your own tariffs and bid for the best price. This feature is for those who are not strictly tied to dates and time and who want to save up to 40% thanks to their flexibility. Using this tool, you can count on an early-morning flight that can be either non-stop or one-stop. For those who like to plan everything, there is a targeted search. It allows you to choose a specific airline and see different departure and return dates. You can also mix airlines for the round trips. You can easily book the best flight and choose the preferable seats.
Cheapfirstclass
Airlines offer different discounts almost every day. The aim of cheapfirstclass is to find those advantageous fares and offer them to you. They cooperate with a lot of air companies and monitor different sites to detect the best prices and make them known to you. In order to get your perfect flight, request a quote or reach them through the phone.
OneTravel
Search for domestic and international flights at OneTravel. The main advantage of this service is its deep search technology. In other words, it's a simple search engine that will ask you to select where you want to travel and from and choose the dates. Apart from tickets, you can look for cheap hotels, hotels, and vacation packages.
Airfare Watchdog
There are several advantages this site has. Using its 'search and compare' feature, you get a long list of sites and their airfares for your destination. You can see the airlines and their prices and choose the best offer for yourself. Another useful feature is called the flexible date search. It finds the most affordable fares to the airports of the USA and Canada for those who want to grab the cheapest ticket and who are not bound by the schedule.
CheapOair
Using this service you can't mix flights, but what you get is a good finder of cheap deals. Depending on your preferences, there are several categories of flights: first-class flights, under $200, red-eye flights and others. There is also a search by region that shows you more options than a targeted search. If you sign up for their newsletter, you'll be notified about the exclusive offers.