Travelling And Exploring New Places Is Passion For Many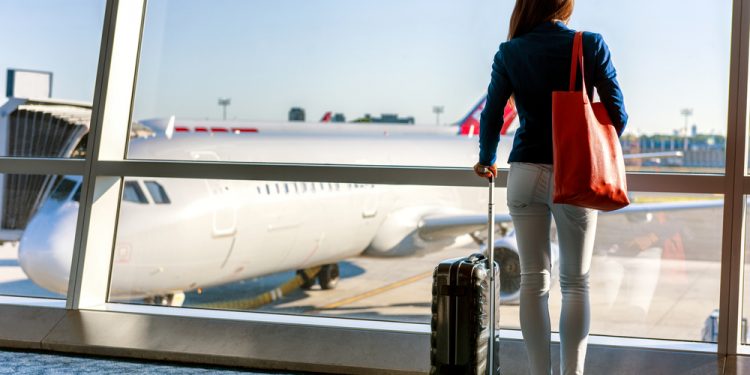 Travelling is obviously an expensive and time taking task. But if you do it with positivity and humility, travelling gives you endless benefits. Travelling soothes mind and give you chance to know yourself closely. Travelling reenergise the lost soul. In daily hectic life everyone is busy with their responsibilities, travelling somehow relaxes your mind.
Travelling gives you chance to enjoy natural beauty and discover something new. Travelling gives your dreams feathers of imagination, you can imagine beyond the world. While travelling people learn to grow out of their limited thinking area. Moreover travelling develops sense of unity and more love among family. When people go outside their comfort zone they allow their mind to relax and enjoy sunset, landscapes and natural beauty.
Natural beauty is always healing and indescribable. Everyone looks this excitement and thrill with different concept. Different country have different language, culture, sounds, smells and sensations. All you need is to discover all this and share your experience with world. Social media is best medium to let the world know about what new you have explored. Never miss your cameras while travelling because you come across so many wonders which you want to capture.
You cannot express that feeling you have experienced while travelling and meeting adventures so you can share your feelings with world by your captured photographs. Some people save for so many years and spend all for having world tour. They never mind in limiting their bank balance rather they are more interested in watching different aspects of life. They feel fun and thrill in exploring something new and dedicate their whole life saving for travelling.
If you are travelling abroad, you must have acquaintance with culture of that area. May be what is in fashion in your country there you will become source of fun making. Always take care of etiquette and follow rules of that place. Learn at least basic laws and currency of that place, you do not have to go anywhere just search on internet for any kind of information of any country.
If you will try to offend any country's rules you will present wrong picture of your homeland. Your behaviour will represent your whole homeland. Try to be nice and friendly with hotel staff and others, get information about that place and search something new to share with world. Avoid to make any weird comments about the culture or recital difference of that place. This kind of act will put you in bad books of people and they will count your whole homeland in same way.
Whenever you go anywhere try to mix up with people and grab the benefit of their knowledge about the place. For more fun search on internet and try to visit those places which you never visited before. Share your experience with world and explore something new. If you are passionate for travelling then you will surely want to explore new and exciting places every time. So, search online and learn about new place and plan your trip accordingly.
There are so many people who are struggling with debt issues these days. Few of them manage the situation but few find it hard to manage it and thus taking the help of expects is always a wise idea. Checking out for best egg loans can also be beneficial in many cases and thus leaning about them can help a lot.