How To Hire A Private Investigator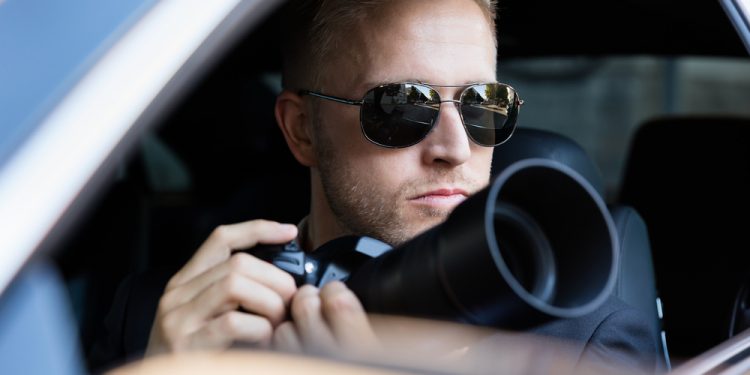 When you're all set to hire a private investigator, you must know that you are aware of the concept of ethics in its wider term. Though, there are several private investigators listed in the classifieds, but you need to make sure that you select the one, who is highly efficient and professional in his career. And, it's advised that you go on selecting the PI for you on a referral basis. Here are some basic facts on how to hire a private investigator. Hope this will help you to get your job done ethically.
License of the Individual or the Organization
If you're hiring a particular individual or an entire organization, it's important that you look for the genuine license. Simply the title will not work. Check thoroughly the license. If required contact the licensing division as well. Before allocating the work, this is mandatory.
Experience
This is another important fact to be considered while hiring the private investigator for you. Check for his technical skills, if he is a tech savvy or his area of specialization or his skills in law enforcement. Also, look for his educational background. Check for his inexperience in technical security and cyber security as well. After finding out all the details, see how much his experience will be beneficial for your job and act accordingly.
Clean Record
While hiring a person especially for investigating job, it's important that he has a clean track record. By this, we mean that you need to check if there's any disciplinary actions or registered accusations against the individual.
Sense of Character
This is yet another checkpoint to be considered. Does he always up for money? Or does he give value to his profession and his work dedicatedly? How strong is his character? What's the complete impression you get about the individual? Also check out if he has some sense of ethics and decency. Remember that a professional PI never discloses his client's information to anybody under any circumstances.
Has a proper office address
This is yet another primary requisite while hiring a personal investigator. If you always meet him in restaurants or through phone, how can you reach him once you have paid a money? You must have an idea of where his office is, no matter how small the office is. The office must have a sense of professionalism in it. There must not be any doubt on the whereabouts of the PI.
Can Establish a Good Bonding
Last but not the least, you must hire the individual as your PI, who bonds well with you. The person, who can establish a good rapport with you can only be appointed as the investigator. A PI should be one, with whom you can share your problems openly and you can trust him with your information. Also, he must not use condescending remarks and must impart a hope in you.
Thus, if you are in search of a PI, you look for all the above points. The points discussed above are simply the mandatory characteristics of a private investigator.