Mercedes GLE SUV – Rule the Rough Roads And Weathers In Style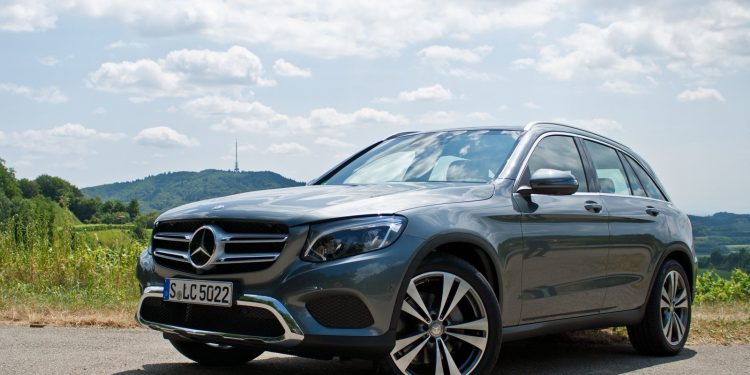 Mercedes GLE SUV hit the SUV market about 20 years ago and still charms the car lovers with its athletic performance and eclectic looks. This luxury SUV is launched with a mission to impress the people who need something sturdy to help them go through all kinds of roads and weathers while not compromising on the comfort and luxury quotient.
Mercedes GLE SUV is also available in another model which has two variants AMG GLE 63 and AMG GLE63 S. All these variants have surpassed the standards of capability, comfort and confidence and give the SUV fans something noteworthy in style and performance.
Mercedes GLE SUV is empowered with Direct Injection GLE engines that offer more power in less fuel. Other engine variants apart from clean-diesel turbo V6 are biturbo gas V6 and hybrid plug-in. All these engines guarantee rock bottom level of emissions and are fuel efficient beauties on difficult roads capable of steering comfortably through tough weathers.
Main features of Mercedes GLE SUV that make it a vehicle of outstanding class are:
Spacious 80 ft3 cargo space makes it an adaptable cabin that helps to transform it into a multi-purpose luxury vehicle
All-wheel drive empowered by GLE, 4MATIC®makes it safe for all weathers and road types.
Split-folding rear seats that helps you maximize the inner space as per the storage requirements
Panaroma roof makes it allergy-proof car by keeping pollens and dust away
Constant connectivity offered by mBrace, a smartphone app never keeps you away from the car as well as from the world. Search whatever you want with Yelp and stay connected admirably.
A safety unlimited SUV provided with Active Brake Assist and Optional Distance Drive cruise control offers you a phenomenal stress-busting drive that demands minimal manual control.
A mobile theater on the road delivered by Rear Seat Entertainment System that features dual screens, wireless headsets and high class Bang & Olufsen® BeoSound™ system
World class looks with eye-catching head and tail lights and side step boards, sturdy doors and classy back and front make it a queen of rough weathers.
Safety and aesthetics come together in GLE SUV series of Mercedes. With start price of $40,950, this magnificent package of sturdiness and comfort offers you a lifetime companion which will always be around, wherever you go, whatever weather you travel. Offers like Summer Event give you a kick start to achieving your plan of owning this road ruler.