Tahiti Luxury Vacation Tour – Where Luxury And Vacation Come In A Complete Package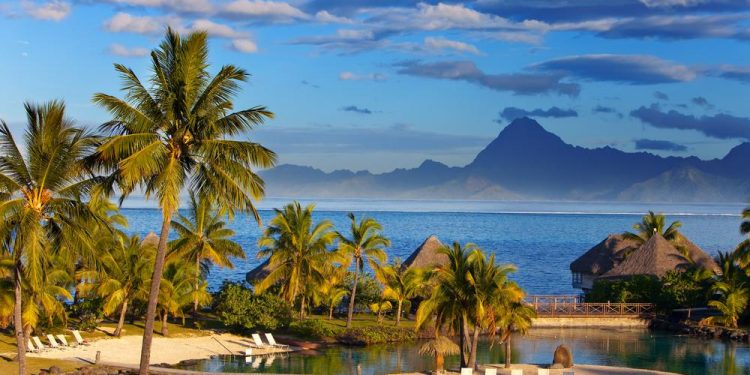 All inclusive Bora Bora Retreat is a fine luxury offered in the form of vacation package to people by Pacificislands.com. This amazing package offers delightful way of unwinding and allows you to enjoy stress-free with family and friends at one of the signature Le Meridian resorts that take hospitality to an entirely different level. This all-inclusive package has some of the finest features that can help you have the experience of the lifetime in the best possible environments made more beautiful with personalized packages and custom services.
The trip includes a number of features and offers you a start-to-finish luxury experience with:
To and from air travel from Los Angeles to Tahiti on Air Tahiti Nui that extends to Papeete to Bora Bora on Air Tahiti
Once you land at Bora Bora, you are taken to overwater guesthouse where you can stay for five nights.
The taste of unmatched hospitality is extended at the Airport with meet and greet activity that is followed by one-to-one care at the resort
The guests are welcomed with fresh towel and non alcoholic welcome drink
The package also included three meals daily comprising of 2-course lunch, 3-course dinner and buffet breakfast
1 bottle of wine, soft drinks and water are served during the lunch and dinner
Coming to fun activities, the guests can avail 30 min sailing cruise, Turtle sanctuary visit with snorkeling sessions
The transfers to Vaitape are also covered in this tour that includes two roundtrips per person per stay
Access to mini bar where 6 drinks – 2 cokes, 2 beers and 2 waters are served the first day with one refill every following day
The Tahitian tour of Bora Bora can be considered for Honeymoon, Cruise trip, family vacation, rejuvenation trip, and above all, the Event Vacation where the travelers reach this beautiful destination at the time of the events that are exclusive to this remote area of the world. You can become part of these events that are annual and allow you to indulge in the best moments of your lifetime.
This luxury package is priced at $ 4,768 per person and is a perfect way to add something with far-fetching effect to your memory. Starting from LA, this tour takes you to the fabulous world of Bora Bora islands where you cut yourself from the world and unwind in style, and meets the fabulous end at LA where the life is waiting for the rejuvenated, energetic you.