How To Dress For Winter 2020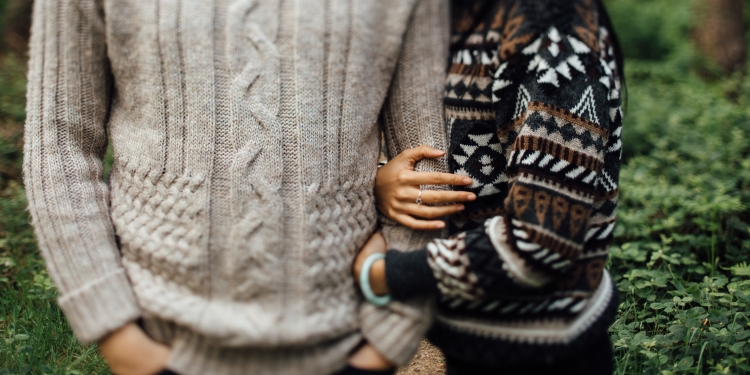 As the number of new COVID-19 cases start to drop (or at least plateau in some states), communities are starting to open up and make plans to celebrate the holidays. This winter, you can expect to spend more time outside as holiday parties, tree lightings and other events move outside and maintain social distancing measures. With more time outside, you may need to rethink how you dress this year. Here is how you can develop the right wardrobe for the winter of 2020.
Bring extra layers with you.
During the winter months, temperature swings are common. You might feel comfortable sitting outside with just a t-shirt and pants, only to need a heavy coat once the sun goes down. If you know you're going to be outside for a long time, make sure you bring a few extra layers with you. These could include light jackets that you can keep in your car or accessories like scarves and gloves to keep you warm. You might not always need the extra coat and gloves, but you will be happy to have them in case you start shivering.
Pick out a few fun masks.
Some health experts are predicting a rise in coronavirus cases as winter sets in. This is because people will spend more time inside and immune systems are weaker as flu season gets underway. However, you can still stay safe while being fashionable. Look for a few holiday masks in local stores or on craft sites online. You can find festival fall patterns with leaves and pumpkins or get Christmas masks with Santa, Rudolph and other classic holiday characters. Instead of an ugly sweater party this year, consider hosting an ugly mask party, where people can show off their creative masks in a safe and outdoor environment.
Look for outerwear to protect you from the elements.
The COVID-19 pandemic has driven more people to get into hiking and other outdoor sports. These activities can be fun in the winter as you can see different animals that come out when the temperature drops. If you plan to spend time in nature this winter, make sure you have the right gear. Look for nylon coats that offer water protection from the rain and snow. You might even want a thick parka if the temperatures in your area are extreme. The right wardrobe will make exploring the outdoors more fun.
Update your outfits with unique accessories.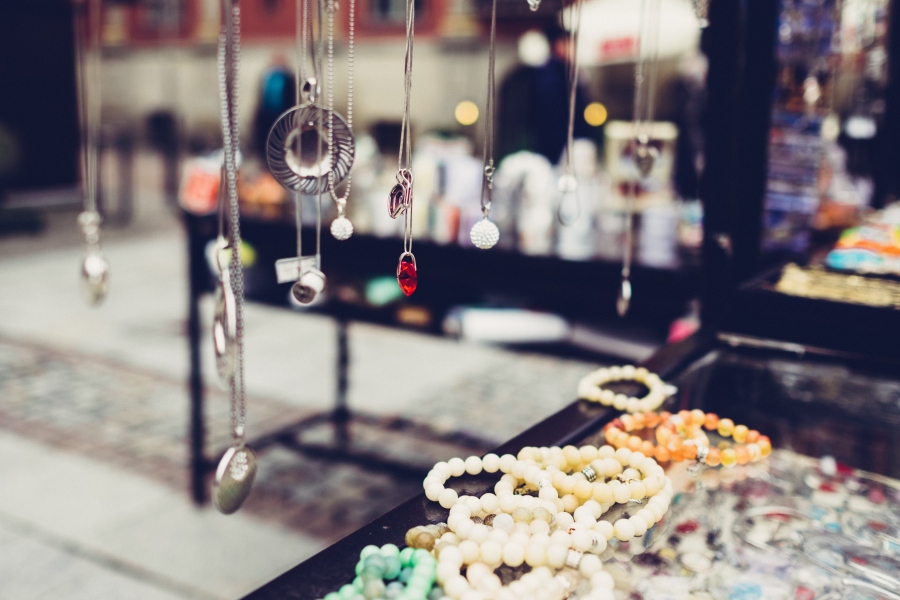 During the winter, you might rely on one parka or coat each day to keep you warm. This can be hard for people who have a unique sense of style by can't afford multiple coats. If you want to express yourself, get creative with accessories. Look for bright scarves or warm hats that stand out. You can also find gloves, boots, and other cold-weather gear that reflects your sense of fashion. You can stay warm while still standing out.
Look for classic items.
Because of the pandemic, you might spend more time at home this year and attend fewer social engagements. As you update your wardrobe, look for classic items that are less likely to go out of season by next year. These include well-fitting jeans, boots, and staples like cardigans or thick sweaters. If you don't wear these items much this winter, you can save them for next year, limiting how many items you need to replace. This helps you save money while choosing items you love.
You might not need to make many changes to what you wear this winter, but there are a few key pieces and accessories that can make the cold weather more enjoyable. The best time to buy these items is in early fall when inventory is high. This way you can find items that you love that are also in your size.