Villa Paradiso – A living paradise on Earth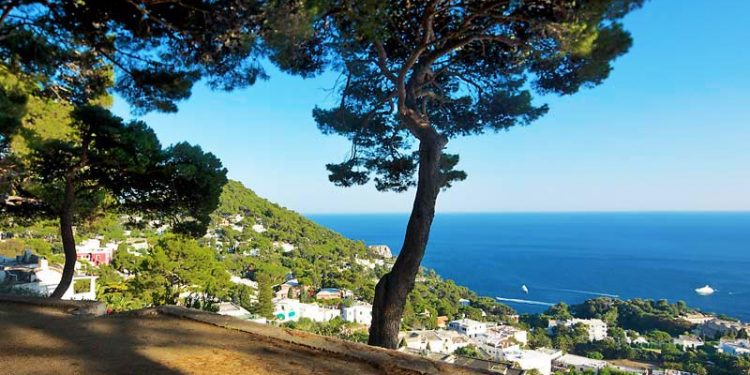 Villa Paradiso is located in Paradise Valley, Arizona, 85253, United States. This is a magnificent property spread over 12 acres of area. It is a designer property with splendid interiors done by renowned interior designing expert David Scott. This address of sumptuous living has welcoming private gate that open into a majestic rotunda having dome ceiling and twin, curved staircases. This area goes deep into very stylish living spaces adorned with magnificent fittings and furnishings that impart these interiors a lavish palace look.
The property can be divided into North and South divisions that have entertaining features on one portion and things of work and fun like, home theater, gym, office, living room in another. This villa is made awe-inspiring with luxury features like water room that has glass walls providing splendid view of swell water features.
Moving upstairs, this portion has a spectacular master wing and secondary bedroom wing. The master wing has resort-like appearance where all the luxurious amenities like spa bath, numerous outdoor views and work features like mini office, sitting room and kitchenette etc are built up in clean, planned manner. There is a stairway bridge that separates master wing and bedroom wing and offers a majestic view of the four peaks.
Additional features offered in this luxury villa are a basketball court, his-and-her designer closets, basketball court with electronic score display, maid's quarters and two elevators. Also provided is three-bedroom guesthouse that features powder room, full kitchen, laundry, living room and a pool with negative-edge. This portion is almost like a mini replica of the main house.
The outside of the house is made awe-inspiringly unique and is specked with luxurious as well as basic amenities like lush patios, manicured lawns, pool house and of course a pool. Outside relaxing and entertaining is real fun and a thing of unending delight in this villa. There are five car ports and 12 garage spaces and a Lite Touch Home Security system that makes this house a complete package of safe, luxury and entertaining living.
Fully furnished with appliances and all luxurious features, this property is a ready-to-move-in kind that you will instantly fall in love with. A classic example of modern living and luxury lifestyle living, this Arizona villa is magnificence spread in its every inch. Price is available on request. So, get the time off your schedule and pay a visit to this beautiful abode where comfort meets majesty.